RS Center distributes and installs the products of Evolity Brakes, especially the various colors available stainless braided brakelines.
Besides the well-known advantages of stainless braided brakelines, this product complements perfectly to the RSC Suspensions coilovers.
Available in the following colors of the sheathing:

without (only stainless braided)
transparent
white
yellow
orange
red
green
blue
neon blue
black
Carbon optics
Oldtimer optics (black rubber sheathing)

Stainless steel fittings
ABS suitable
With ABE (in Switzerland accepted)
Please inquire with the required details as vehicle data and desired Options.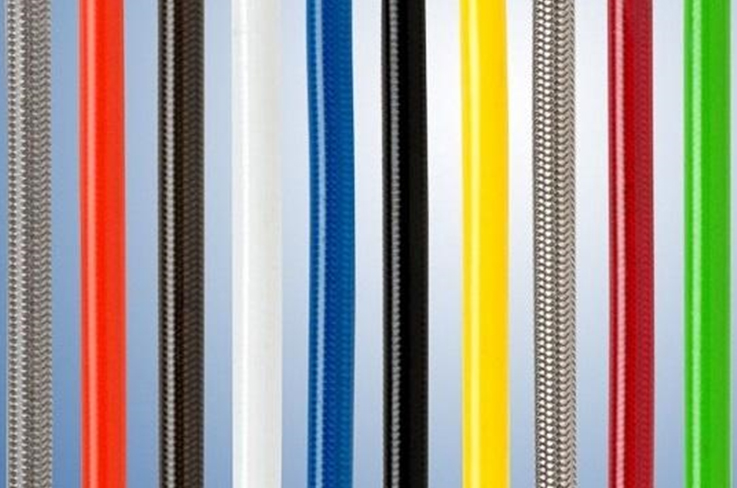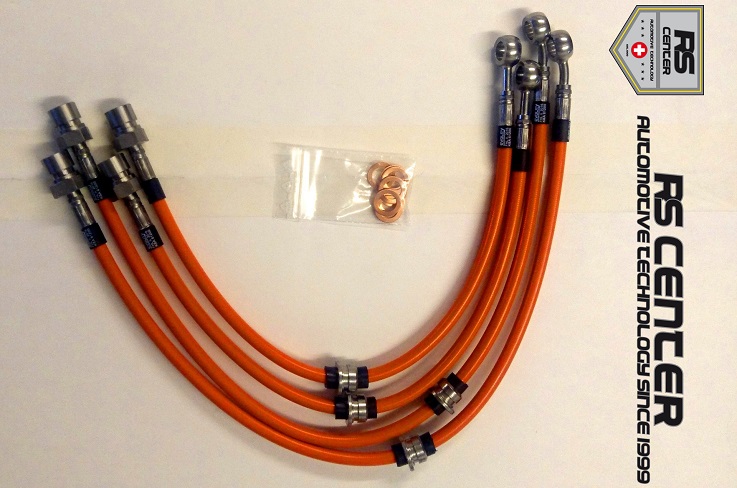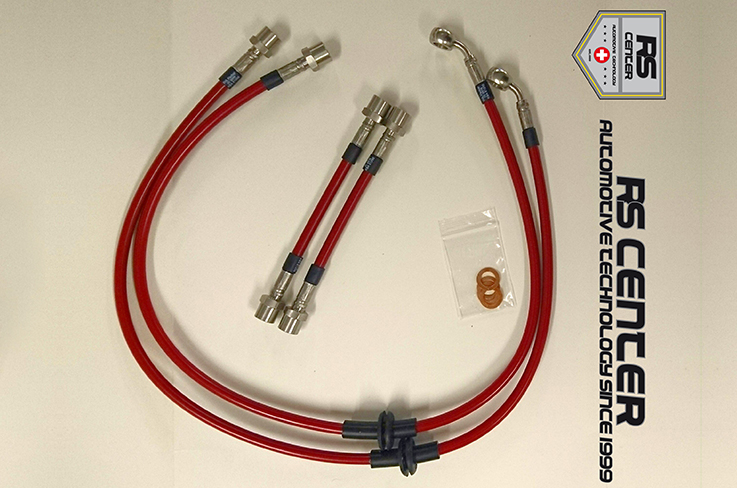 Renault Clio 1 1.8 16V / 2.0 16V