Arno Samimi started his professional career in 1991 with the education to the car mechanic, today called mechatronic, under the brands of the Volkswagen Group. Already a year later, 1992, even before acquiring his first vehicle (a Renault 5 GT Turbo, so to speak, the "must-have car" at that time of automechanics and guys crazy about cars), he worked at the same time to his education and later profession as an automechanic, at a car tuning company, located near Basel / Switzerland. Some insights into the work of the "Artgarage" (name of the tuning company from then), whose activity was discontinued in 1998, are collected on a Facebook page. This combination, consisting of education and working place with a structured, large dealer of a successful automobile manufacturer, and the unconventional, creative and imaginative work at a tuning company, proved then as now as a very great advantage and perfect mutual complement for both working areas. The resulting approach of repairs, diagnoses, modifications, conversions and generally clean working is the basis of the work of RS Center.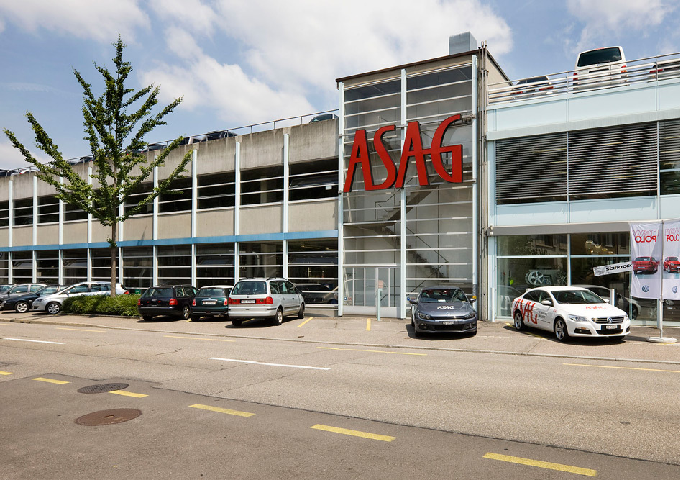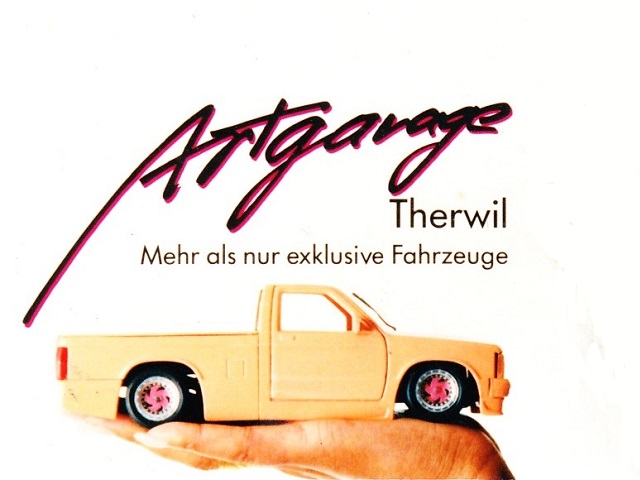 Already after 2 years of professional activity as a "normal" automechanic, Arno Samimi was promoted in 1997 to a diagnostician at the same dealer. From now, he devoted himself exclusively to complex problems of all kinds of vehicles. At first as a contact point for all workshops from the northwest of Switzerland, later partly also from all over Switzerland, he built up this "Special Department". In addition, he provided all technical, diagnostic and hybrid audits on all five brands of the Volkswagen Group. This model of a dedicated diagnostics department of a major dealer for internal as well as external workshops was so successful under the direction of Arno Samimi and his team since 1997, that in 2005 the swiss importer of the car brands of the Volkswagen Group has introduced this diagnostics system swiss wide with 12 regional service centers (known as RSC). The name RSC was born.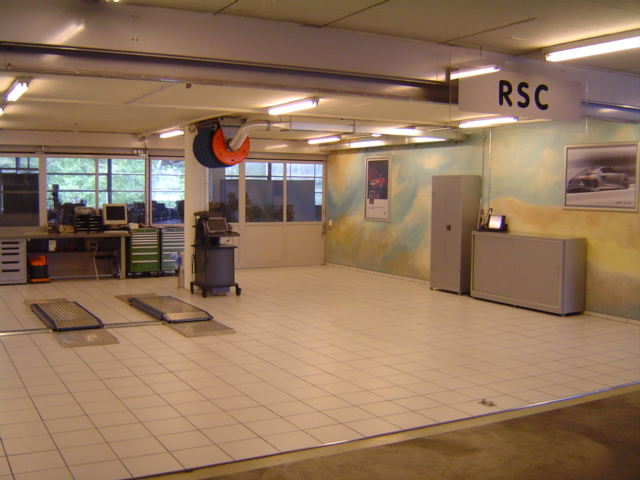 The Beginning of the Work as "RS Center"
After Arno Samimi finished the part-time work at the Artgarage in 1998, this was also the start for the independent implementation of car projects for customers starting in 1999, at the same time to the employment as a diagnostician at the above mentioned Volkswagen dealer in Basel. The unmistakable conversion style of RS Center was characterized as early as today by regular trendsetting. Decent and at the same time athletic aggressive, peppered with many interesting and perfectly integrated detailed solutions in manufacturer quality. While in many places still untimely and obsolete car tuning was operated, RS Center was already far ahead: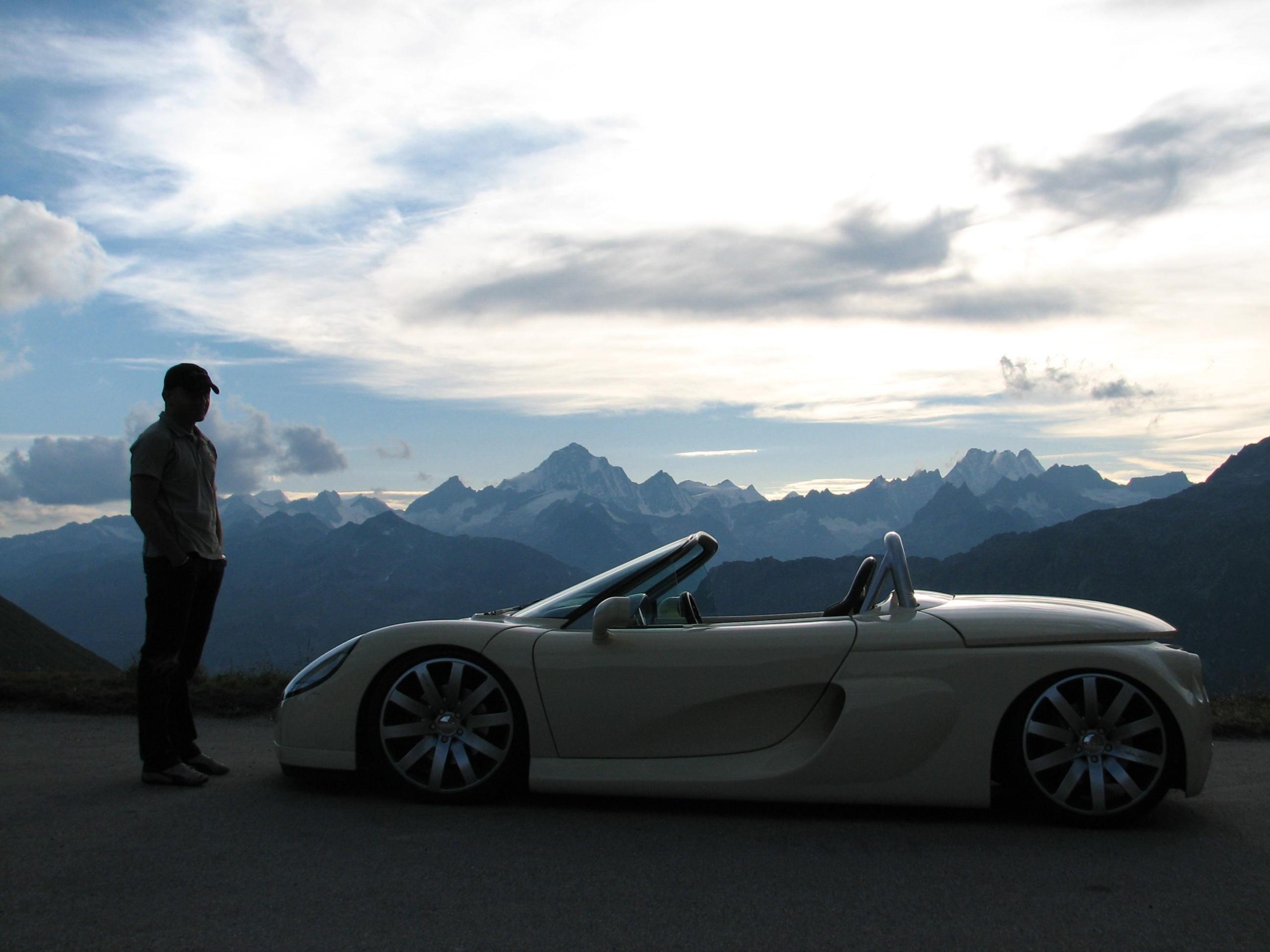 Proportional large wheels, with attention to drivability
Deep and appropriate lowering with attention to drivability
Clear, maintained, respectively highlighted again the "original" body shapes by cleaning
Perfectly selected color and material combinations of all kinds
Optical as well as mechanical or electronic detail solutions in the manufacturer's quality with perfect integration into the vehicle
The list of trendsetting by RS Center is long, and are mentioned in the relevant car projects.
From 2007 to 2012 Arno Samimi took part in the national and international Service Technician Championships of Volkswagen (SQWC: Service Qualification World Championship) and Skoda (SSC: Skoda Service Challenge). This with continued success:
Volkswagen Service Qualification World Championship/SQWC):

2007: Swiss Championship 2nd place
2008: Swiss Championship 1st place / Swiss champion
2008: World Championship 4th place
Impressions
2009/10: Swiss Championship 1th place / Swiss champion
2009/10: World Championship 5th place
Impressions
2010/11: Swiss Championship 2nd place

Skoda Service Challenge (SSC):

2010/11: Swiss Championship 1th place / Swiss champion
2010/11: World Championship 7th place
Impressions
2011/12: Swiss Championship 1th place / Swiss champion
2011/12: World Championship 3th place
Impressions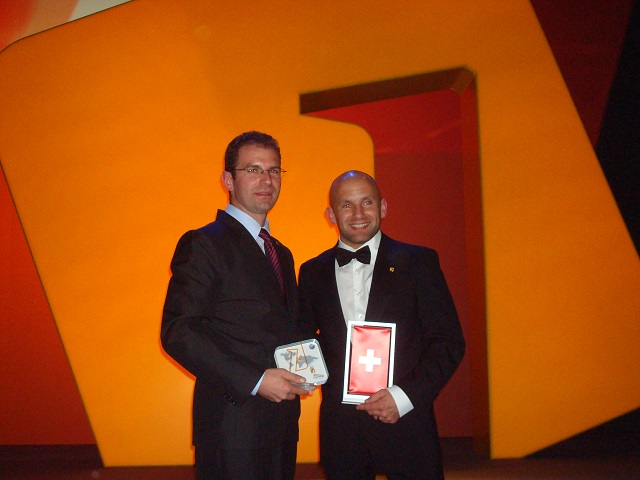 After 21 years with the same employer as an automechanician, diagnostician, deputy workshop manager and four-time Swiss Champion as service technician, the time had come in 2012 for Arno Samimi, to reorientate himself. After a short job at a vehicle electronic company, where he mainly carried out diagnoses in vehicle electronics, electrical reconstruction of oldtimers and conversions of police and fire-fighting vehicles, he started his career as a Porsche Supercup racing mechanic at FACH AUTO TECH in 2013. A Porsche racing team based in the Canton of Schwyz in Switzerland, which entered the Porsche Supercup race series in this year. After this impressive and important experience in racing, Arno Samimi returned to Basel in 2014, and took up the position as workshop manager in the then newly founded Porsche Center Basel.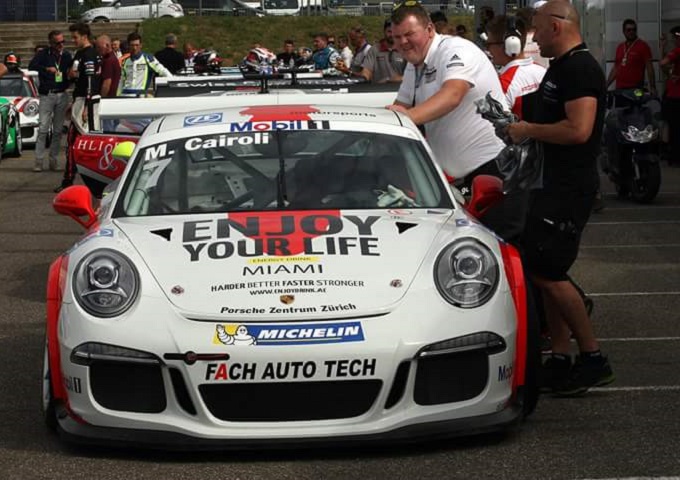 At the same time as working as a Porsche workshop manager in Basel, Arno Samimi devoted himself increasingly to the car conversions, which in the course of time as a racing mechanic fell into the background. At the same time he founded the company RS Center, because ever approached the launch of its own product, the RSC Suspensions coilovers. This happened in the same year, so Arno Samimi devoted himself completely to his company and the product from 2015, and gave up the job as a Porsche workshop manager at the end of 2014. Since 2015 Arno Samimi has been able to successfully take up the job as a Porsche Supercup racing mecanics in the freelancer function, because this is the perfect complement to RS Center's business and the product. The choice of the company's name "RS Center" is not just a wordplay about the previous activity as an RSC diagnostician.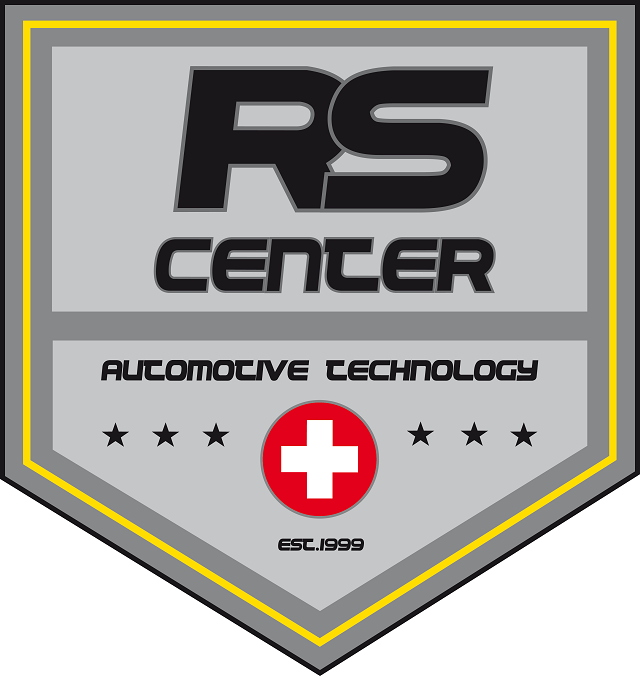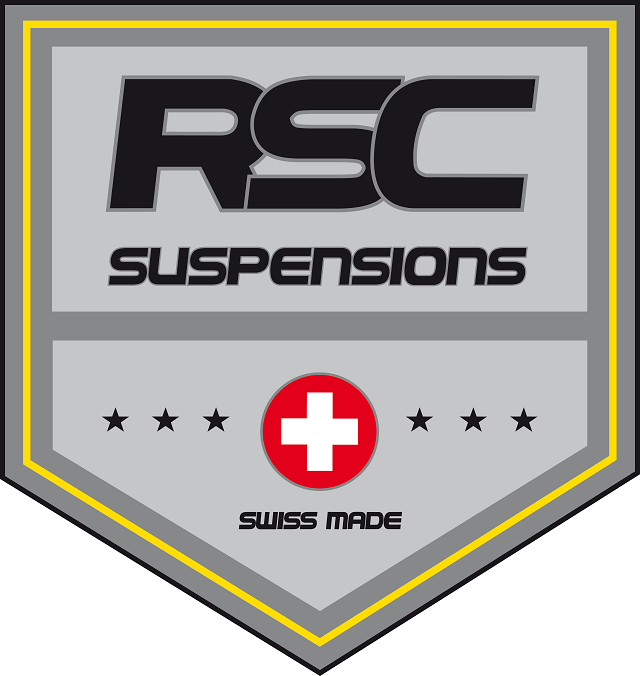 The abbreviation "RS", as well as the additional characters in the RS Center company logo, stand for:
"RS" stands for general sports vehicles, which are exactly at the right address at RS Center, when it's about high-quality conversions and coilovers
"RS" also stands for "Renault Sport", because RS Center has specialized in these vehicles for over 20 years
"Center" stands for the company respectively for the competence center
"Automotive Technology" stands for the topic, that RS Center is concerned with
The 6 stars stand for:

Quality
Competence / Expertise
Specialization
Individuality
Innovation / Trendsetting
Customer service / Customer proximity

The Swiss Cross stands for the origin and location
"Est. 1999" stands for the year in which the first customer orders were implemented
The logo in the form of a coat of arms stands for high quality & swissness
The selected font stands for lifestyle and avant-garde
The logo colors stand for the focus on "Renault Sport"
Thus, the RSC Suspensions & RSC Custom Wheels product logo is self-explanatory:
""RSC" stands for the affiliation of the product to RS Center
"Suspensions "stands for the definition of the product as coilovers
"Custom Wheels" for the definition of the product as alloy wheels
The 6 stars stand for:

Quality
Set Up philosophy / Competence / Expertise
Specialization
Individuality
Innovation
Customer service / Customer proximity

The Swiss Cross stands for the origin and Location
"Swiss Made "stands for the Location of production
"Forged" stands for the manufacturing process of the alloy wheels
The logo in the form of a coat of arms stands for high quality & swissness
The selected font stands for lifestyle and avant-garde
The logo colors stand for the focus on "Renault Sport"