RSC Suspensions Coilovers
RS Center manufactures its own high-performance coilovers. The product range includes all vehicle brands, especially the Renault Sport models. The basic features of the RSC Suspensions coilovers consist of the applied modular technology of the individual parts, the intelligent monotube damper, the numerous setting options, as well as the high quality. The RSC Suspensions coilovers also offer a high degree of personalization options: Besides the choice of color combinations, it can be selected between rubber bearing or joint bearing, fixed or adjustable camber plates, and fixed or adjustable stabilizer holders. Almost every RSC Suspensions coilover kit is therefore also a single piece, which is produced exclusively after extensive customer consultation. The main application area and the resulting standard Set Up of the RSC Suspensions coilovers is Road & Track. In a combination of country roads, pass roads, the Nürburgring, circuits and everyday use, an RSC Suspensions coilover kit feels most comfortable, thanks to the built-in adaptive damper valve technology. There are also "uncompromising" Set Up's available as special orders. The basic colors of the RSC Suspensions coilovers are based on the product line: The "All Brand" coilover kits are in the standard color completely black, the "Renault Sport" coilover kits gray / yellow.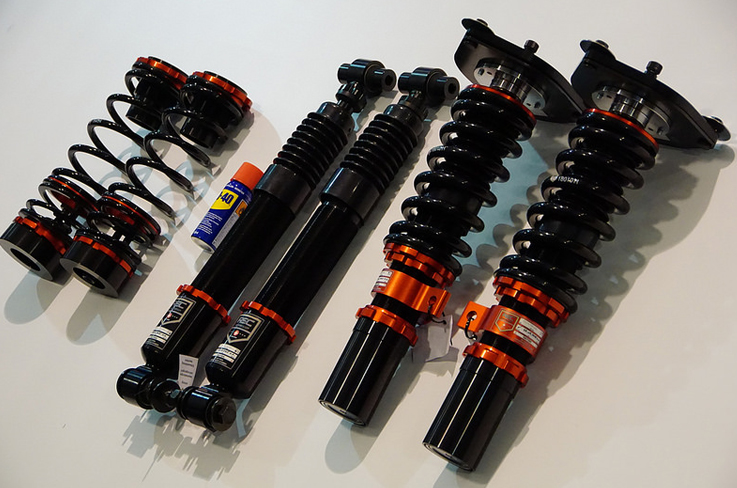 Individualization
RS Center individualizes and optimizes racing and sports cars of all brands. This since 1999. The service offer is varied: RS Center converts complete car projects in RS Center style, or also realizes individual modifications to suspensions, wheels, engines, gearboxes, brake systems, exterior equipment, interior, Car Hi-Fi, multimedia and electronic systems of all kinds. The possibilities and ideas are varied and set new trends again and again, as usual from RS Center. The compliance of high-quality, reliable and sustainable realizations have top priority.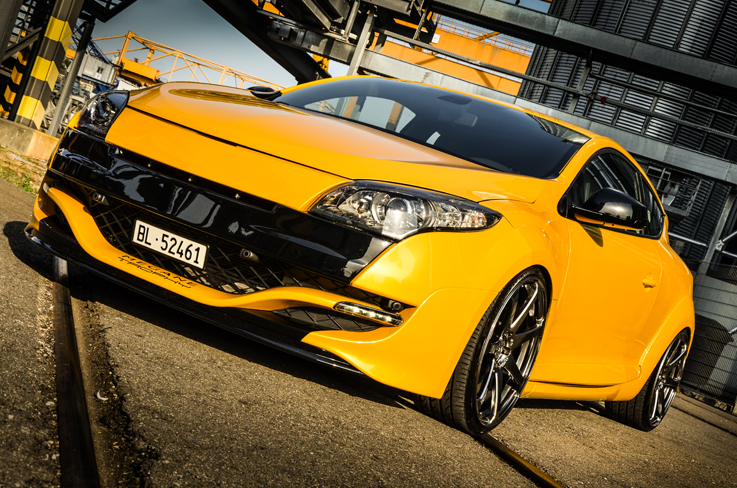 Diagnosis
RS Center performs complex diagnostics in the entire mechatronic of a vehicle. This has been very successful since 1997.