Renault Megane 2 RS Trophy N °0007
Installation Clio 3 R.S. R27 Recaro Seats
Here's described the installation the Clio 3 R.S. R27 recaro seats. For an even better result in execution and end result, it was especially paid attention to some details.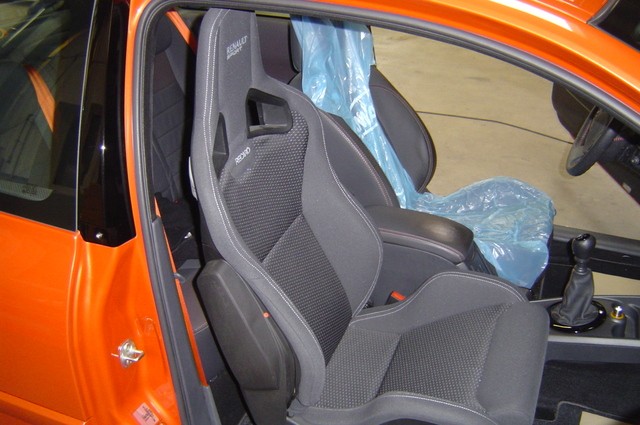 First, a test installation was carried out. With small modifications to the Clio 3 seat console, this fits into the Mégane 2.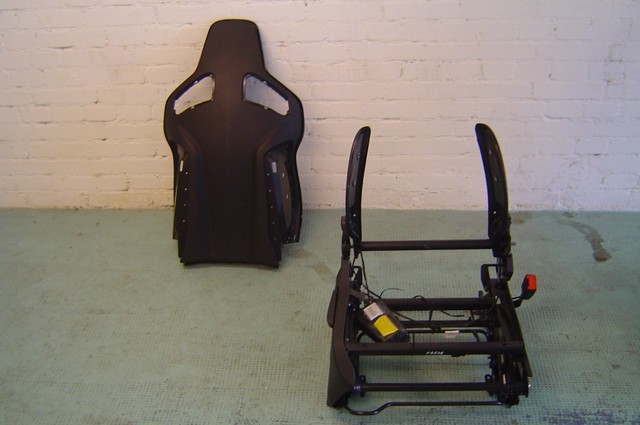 The Clio 3 R.S. R27 recaro seats were first disassembled.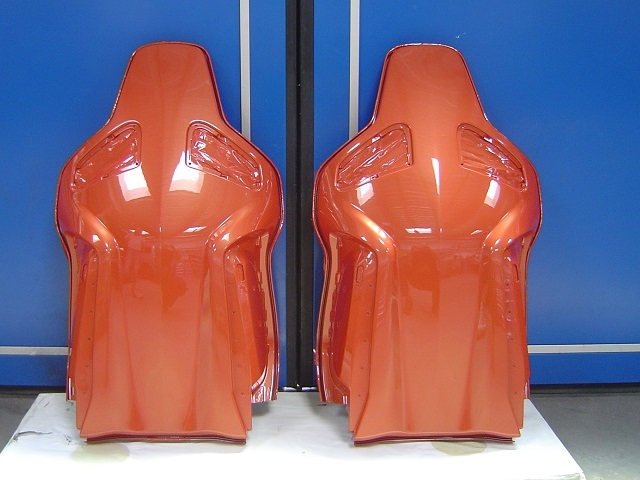 The seat shells were painted in the car color.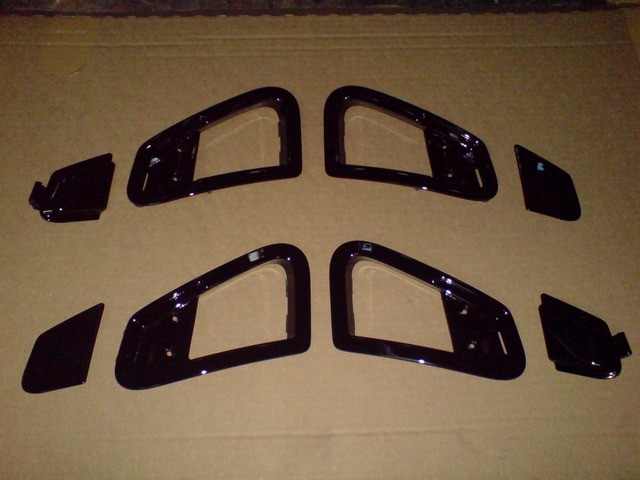 The covers of the belt holes in black high gloss.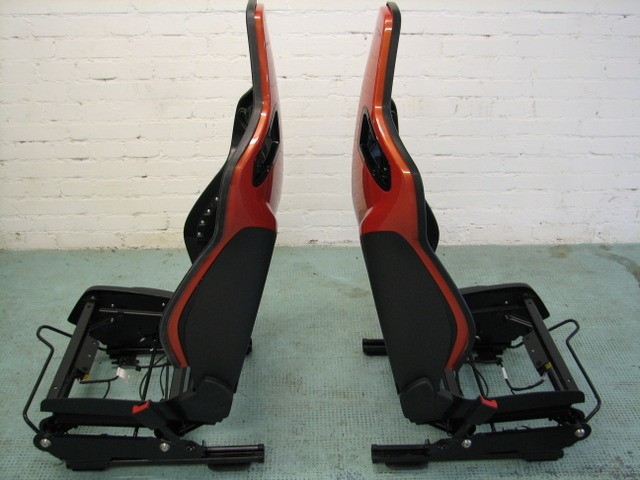 Everything was rebuilt without padding.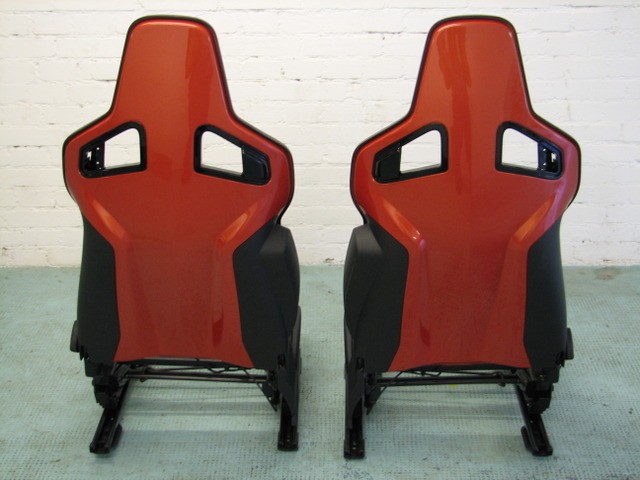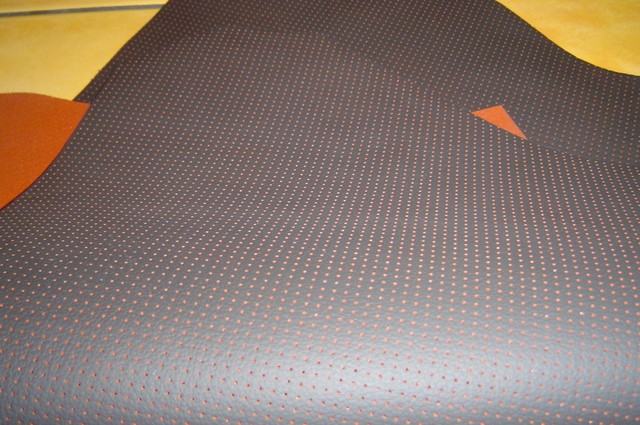 A portion of the selected matching leather was perforated, then the hole edges were colored by hand, because the original rear seats have two zones per seat with two-colored, perforated leather segments.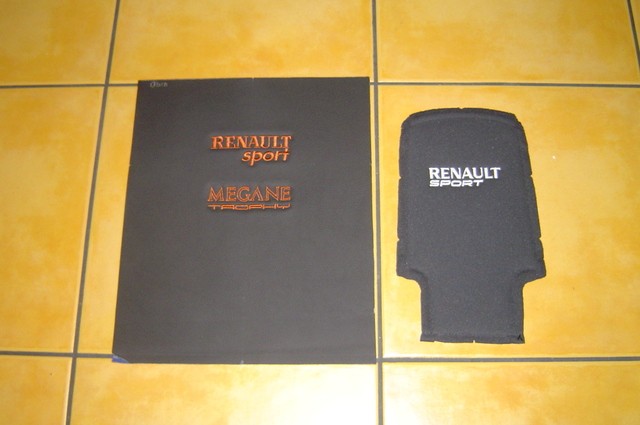 The "Renault Sport" logo in the font of the Clio 3 R.S. R27 was exchanged against the font of the Mégane 2 RS, and additionally added the "Mégane Trophy" lettering.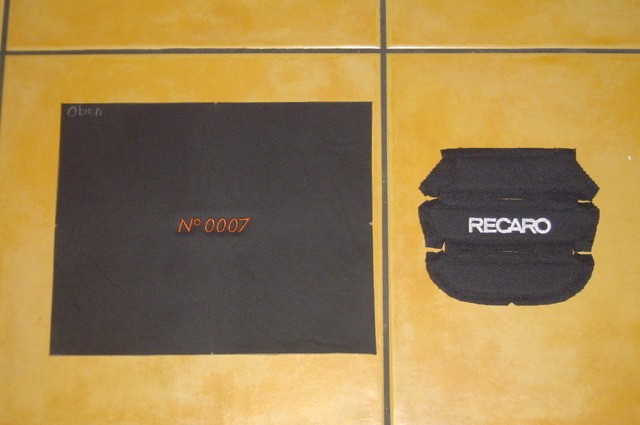 Further down, between the belt holes, "Recaro" was exchanged against the serial number.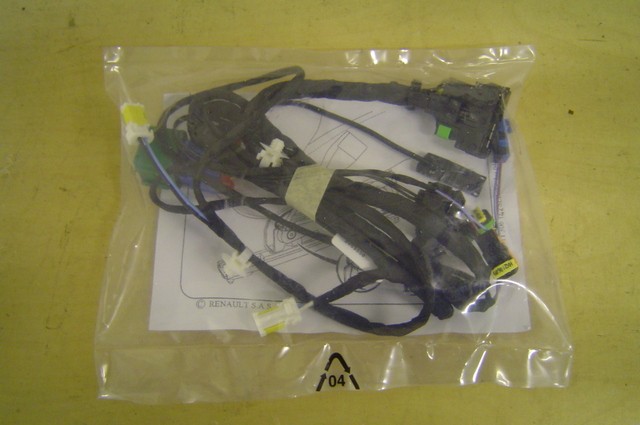 The seat harness of the Clio 3 R.S. R27 seats have been removed and replaced by the harness of the Mégane 2.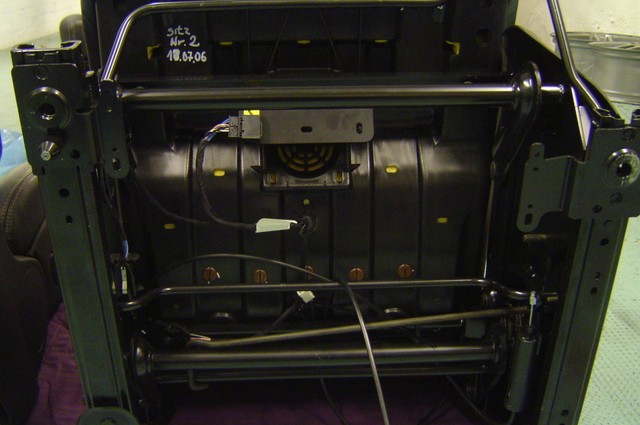 This also includes seat heating relays, airbag cables and belt identification cables.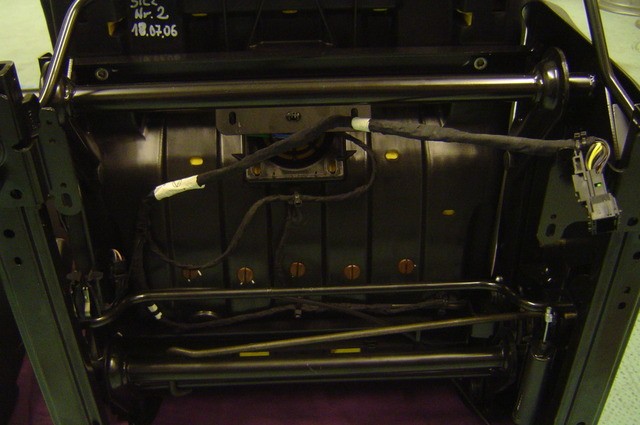 At the other end, there's also the right plug for a Plug&Play mounting.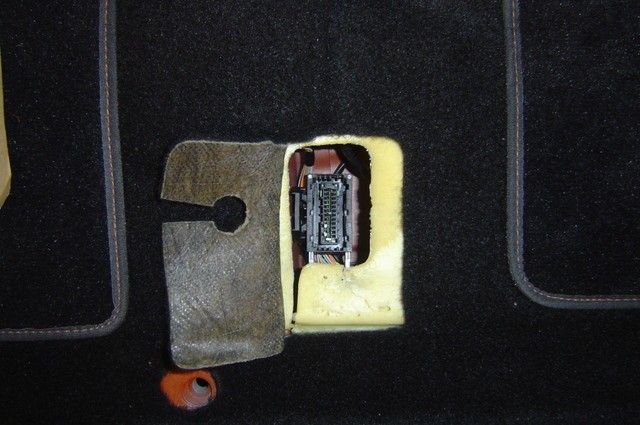 The plug connection for the seat electrical under the carpet.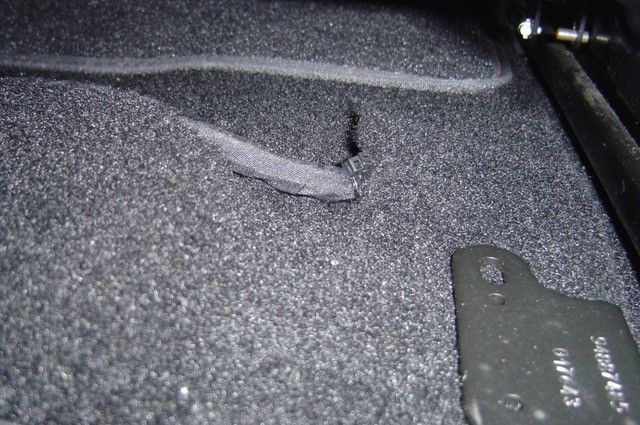 Plug&Play connected as OEM.
The function of the seat heating remains as OEM.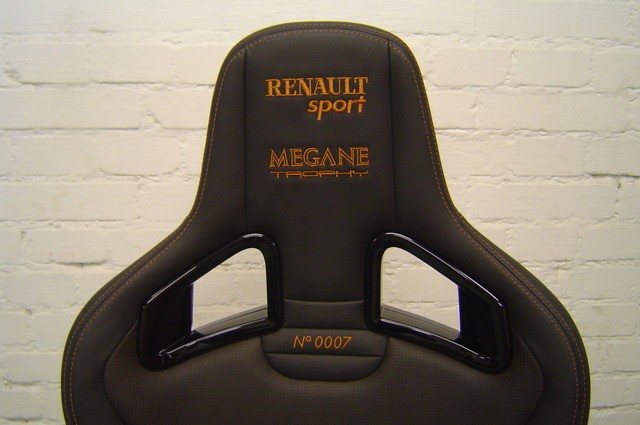 The new seat cushions came back from the saddler. The parts were assembled quickly. In the following pictures you can see the final result.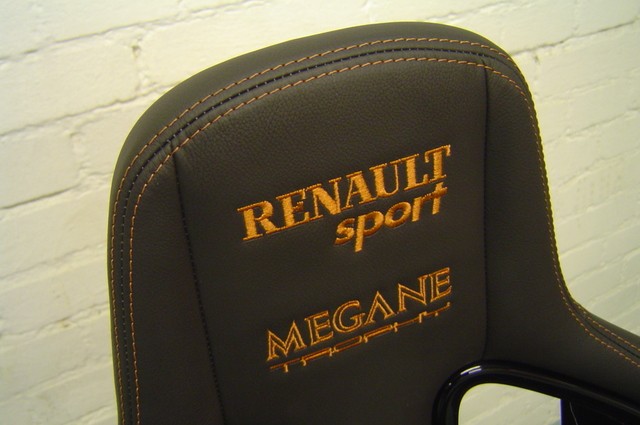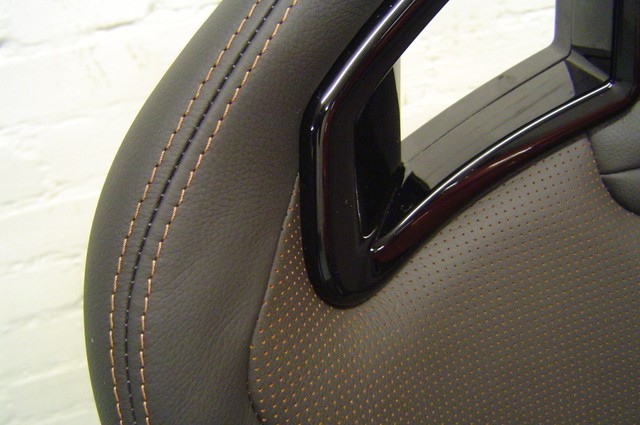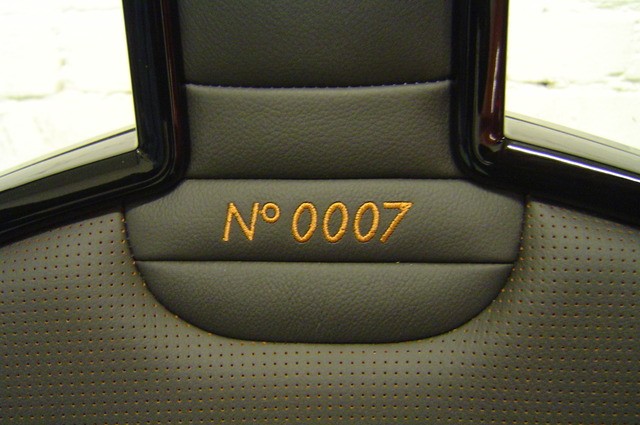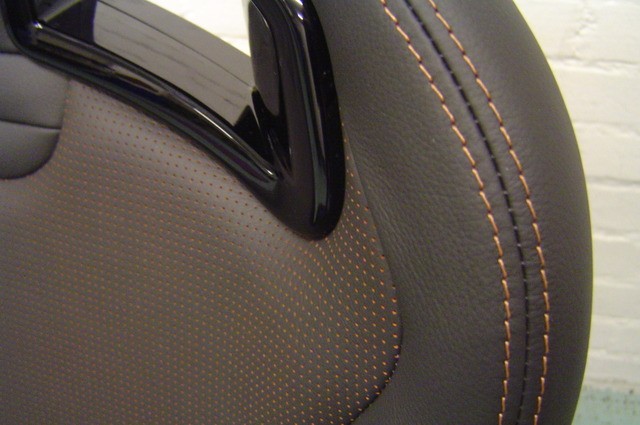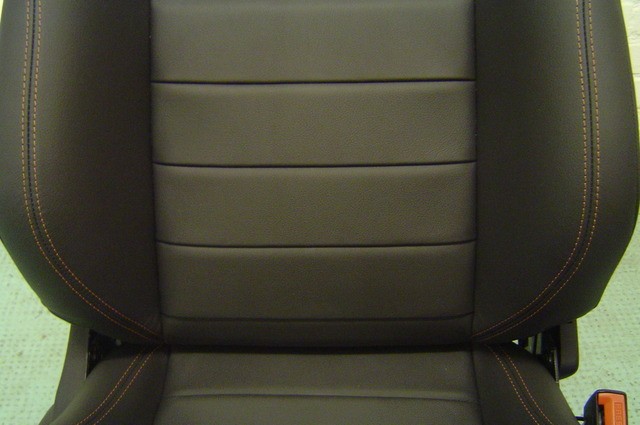 The individual cushion segments of the backrest are identically stitched like the original back bank.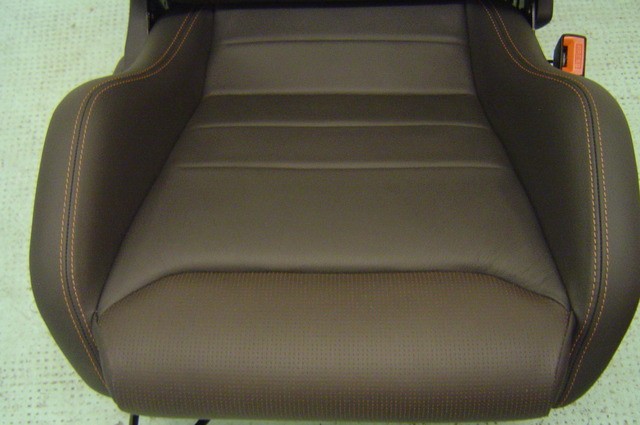 Just as on the surface of the seats. Also the segments with the perforated and orange colored leather are now in the identical places.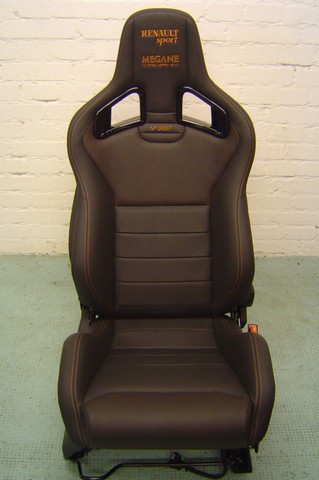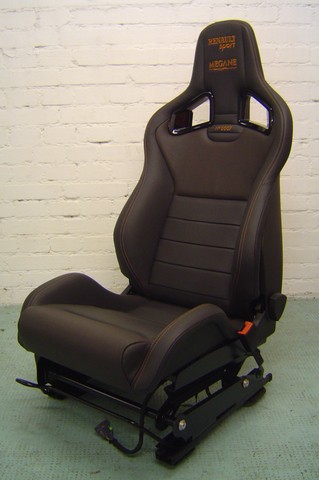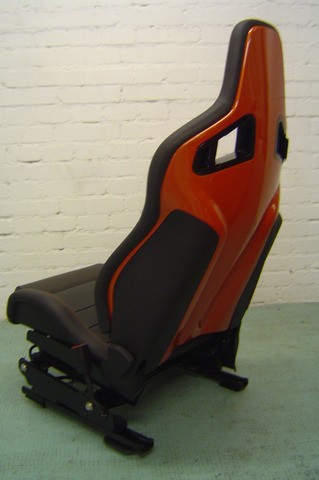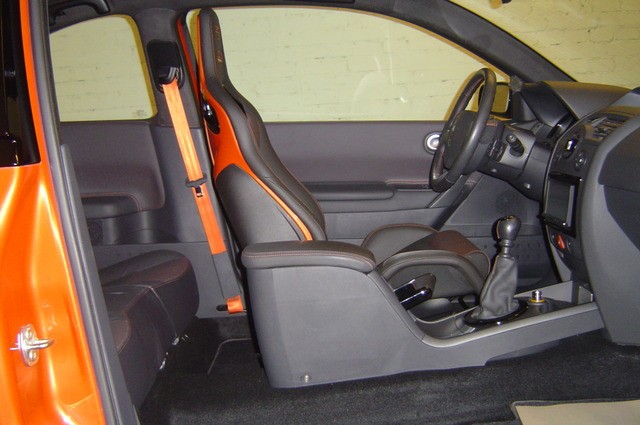 The driver's seat was installed.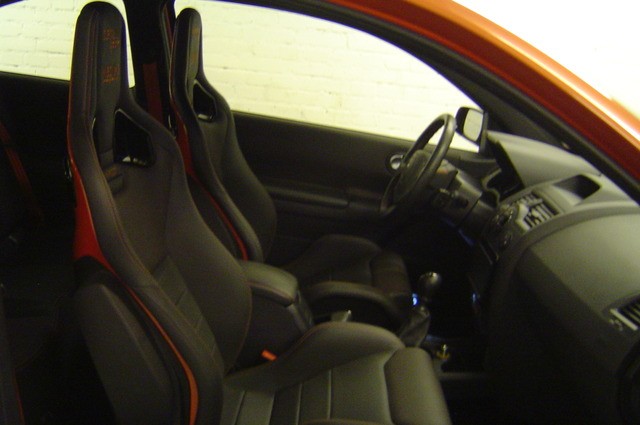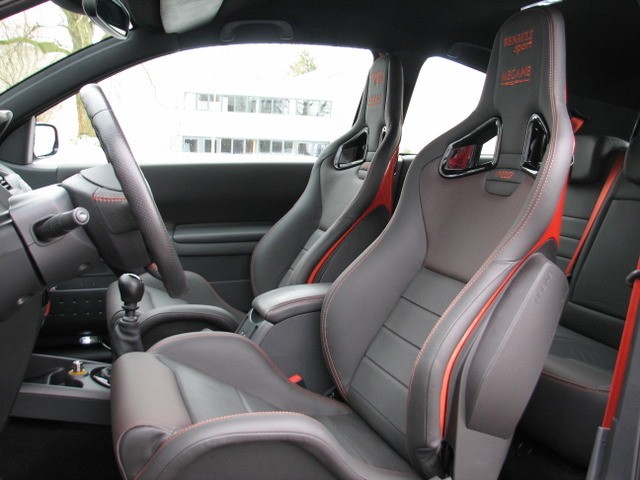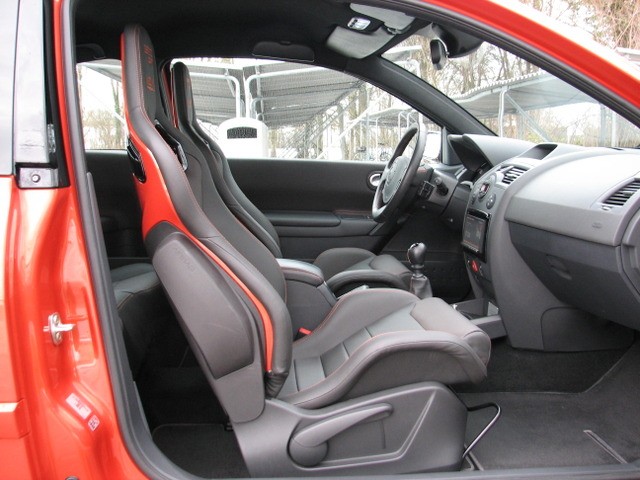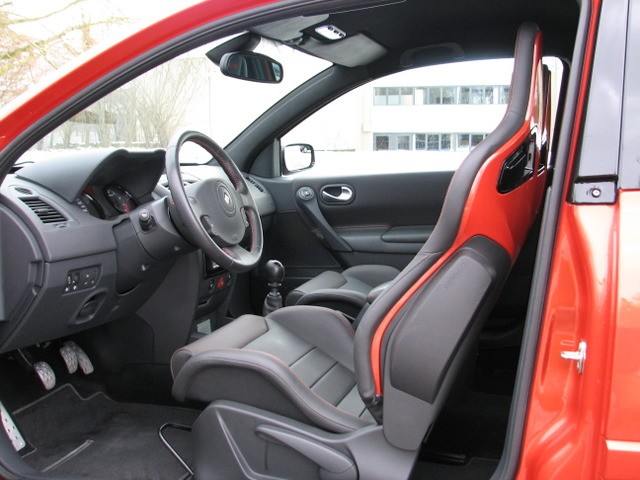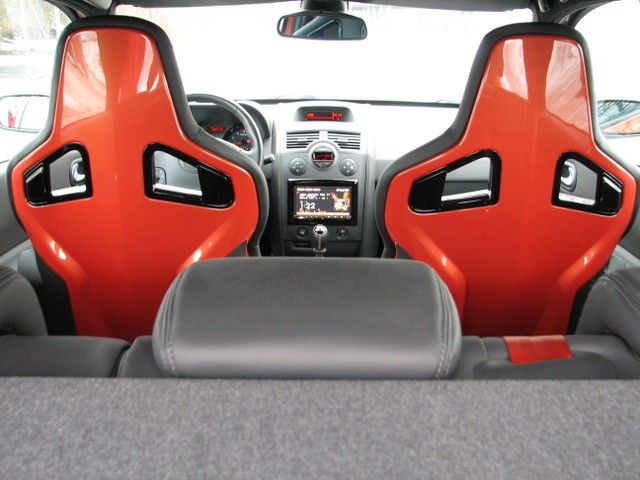 The RS Center Video From The Installation