Renault Sport Spider N °0409
Installation N.O.S System
Here's described the installation of the N.O.S system. For an even better result in execution and end result, it was especially paid attention to some details.
The engine of this Spider had previously already a conventional engine tuning,  consisting of a cylinder head processing (ducts, compression increased), sports camshafts, complete Cup exhaust system including manifold and 100 cells metal catalyst and the ECU mapping. The performance thus increased from 147HP to 183HP and the torque increased from 185Nm to 207Nm.
By switching on the N.O.S system with a push of a button, there are 223HP and 261Nm available. Without reinforcing the internal engine parts, the torque limit of the F7R engine is around 250Nm.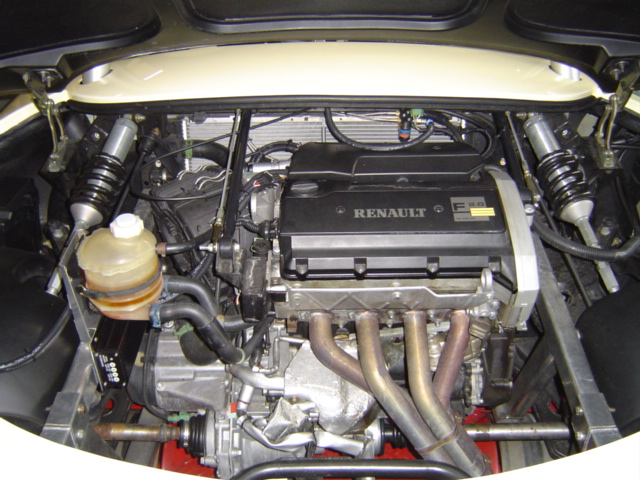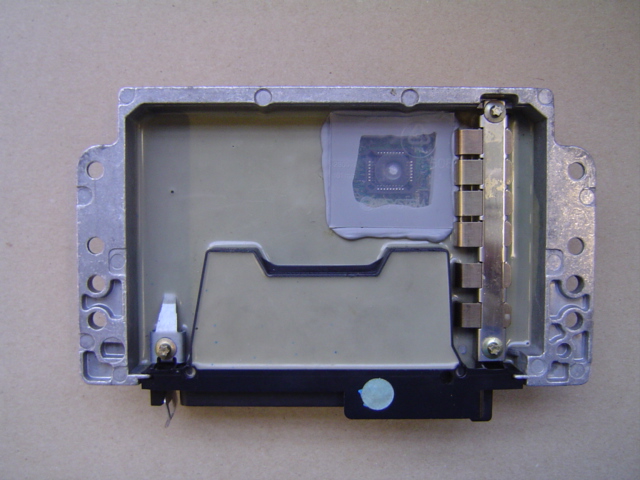 To be able to make the ECU mapping, the EPROM must be freed from the silicone seal. After the mapping a transparent plastic cover was glued.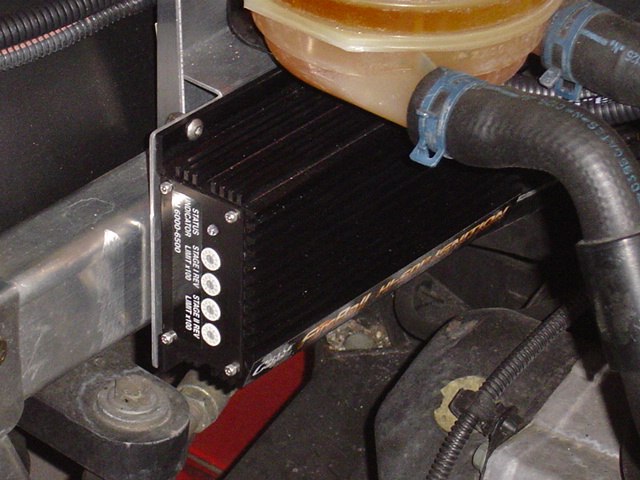 The F7R engines are knock-sensitive. To counteract this as far as possible during the N.O.S system is running, an ignition amplifier was installed. It is also active without N.O.S operation.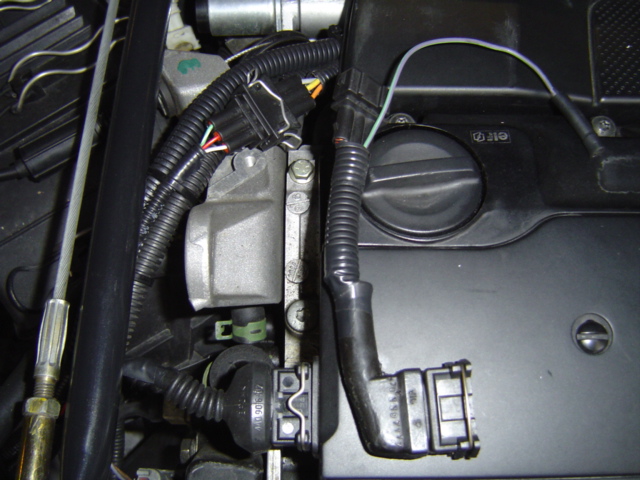 In an emergency or on request, it can also be driven without an ignition amplifier with use of an adapter.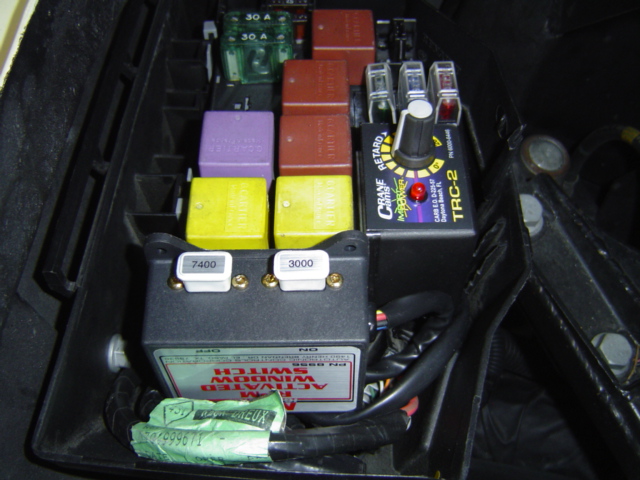 The N.O.S components in the engine compartment: The on and off points according to the engine speed can be selected as desired. Before 3000U / min. Is never injected (possible strike back into the air filter). The switch-off point is circa ca. 200U / min. Before the speed limiter (over-rotation control). The throttle position must be at full load, before it is injected when the turn on and off points of the speed are met. When the N.O.S system is active, the ignition timing is also changed, to counteract still further a knocking combustion. This can be set on the dial on the right.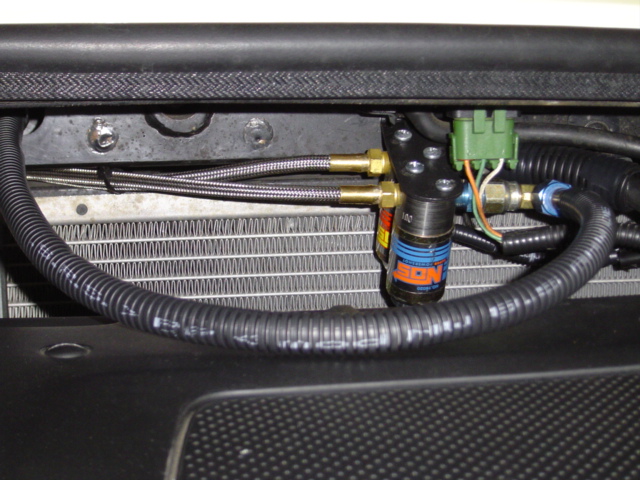 The switching valves for the N.O.S and the additionally required gasoline.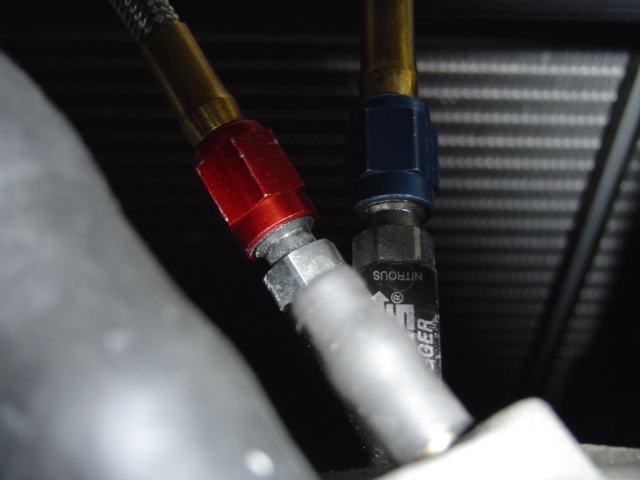 The mixing nozzle is located on the throttle.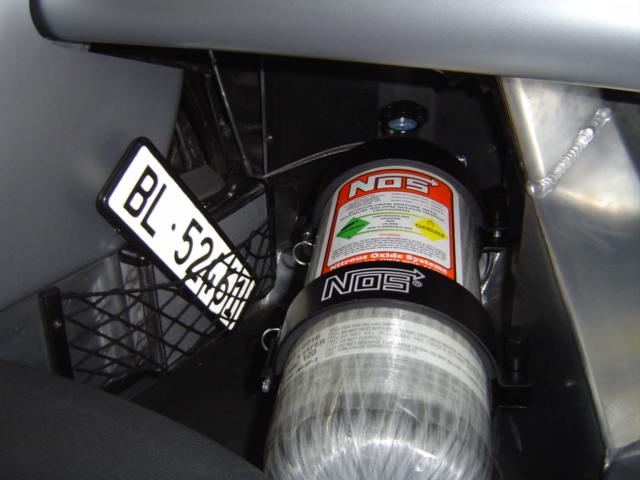 The N.O.S components in the interior: The 12lb kevlar N.O.S bottle including manometer was mounted in the passenger's footwell.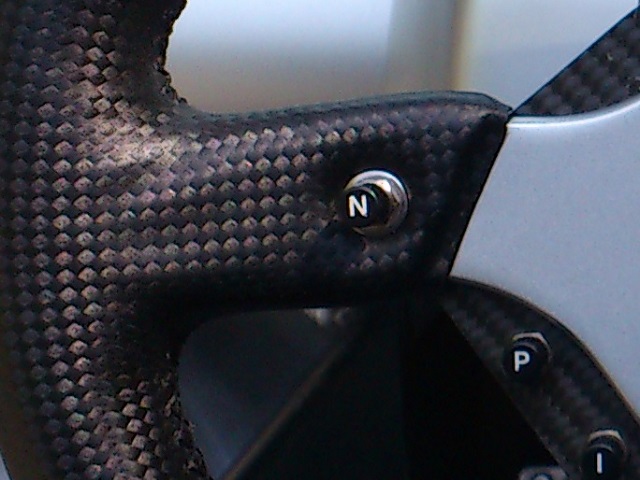 The N.O.S system is turned on and off on the detachable multifunction steering wheel.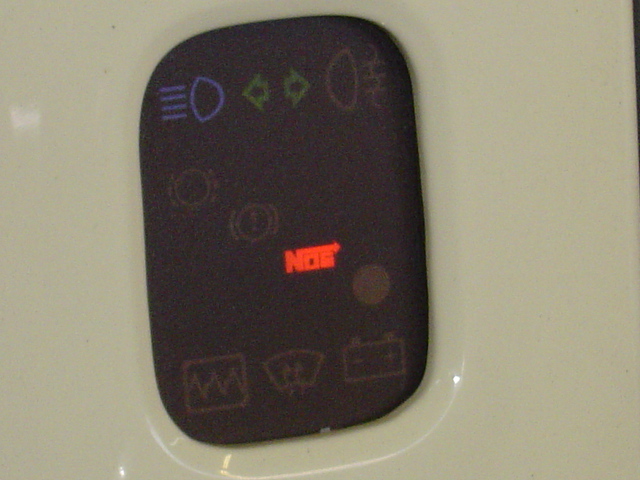 The active N.O.S system is displayed with a control light.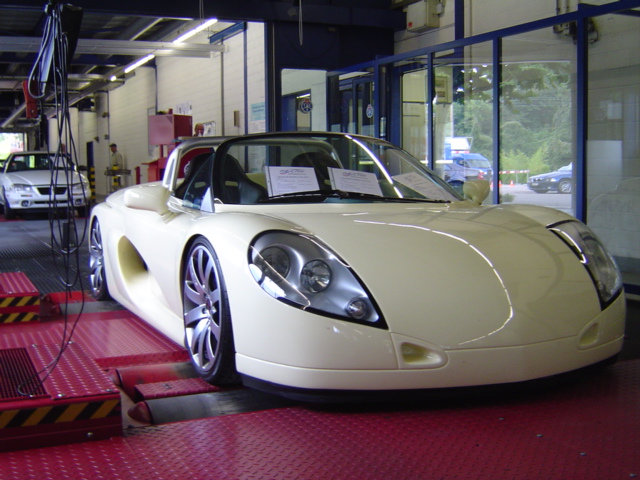 On the dyno test, the result was measured first with the conventional engine tuning. See below: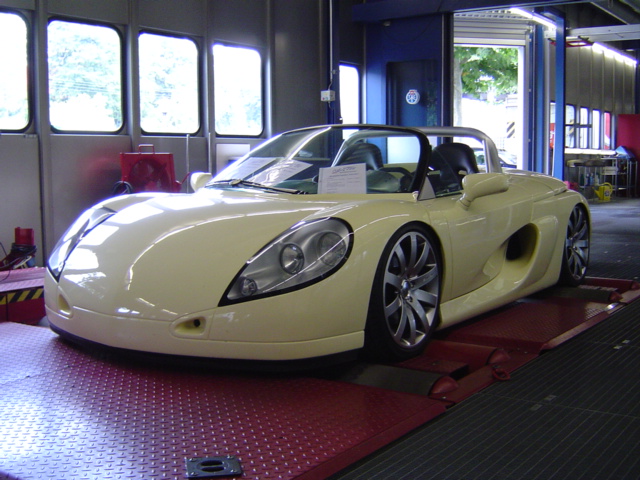 This was followed by the second measurement with active N.O.S on the dyno test. See below: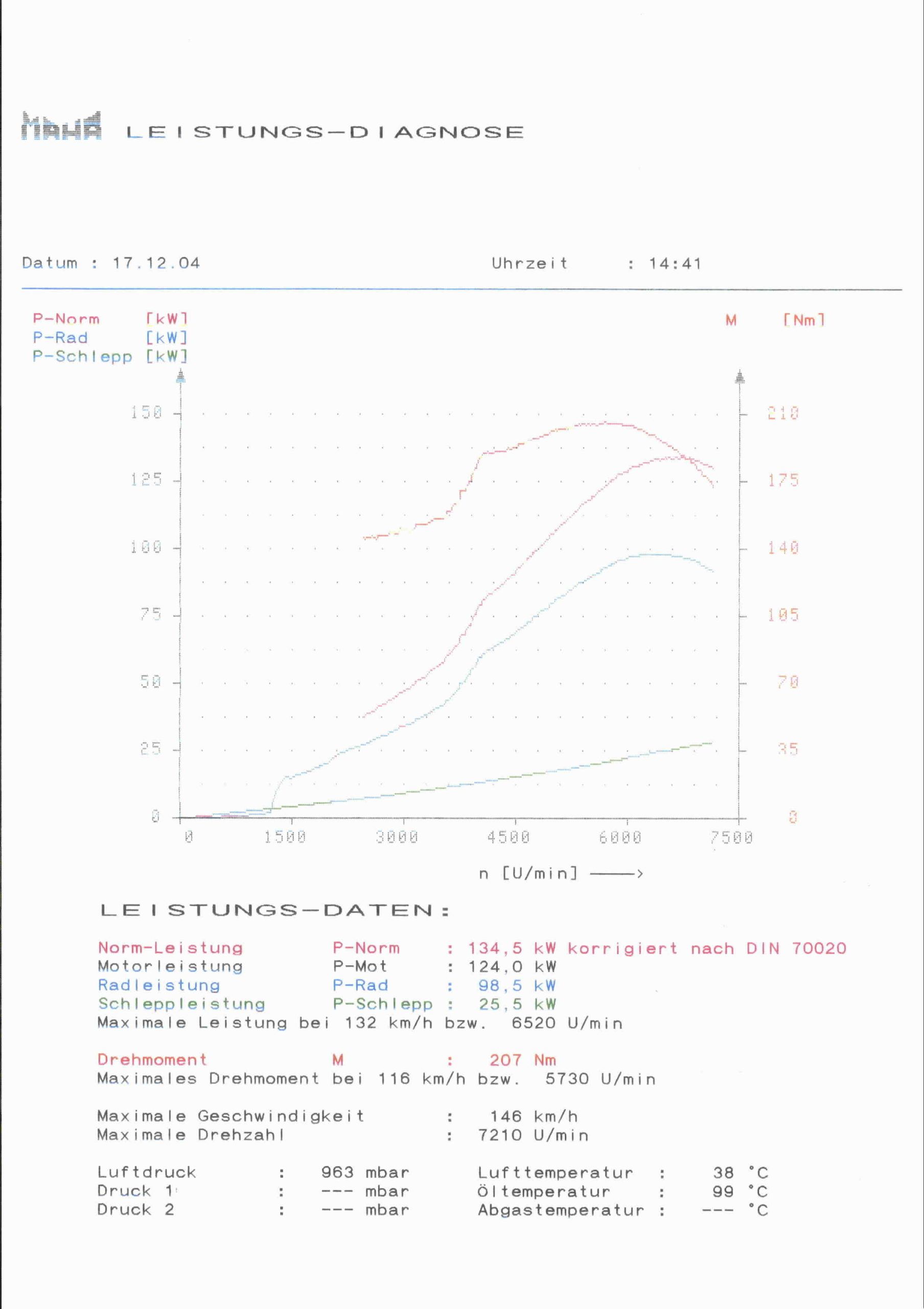 The performance rose from the standard 147HP to 183HP and the torque from 185Nm to 207Nm.
With active N.O.S system the power rose from 185HP to 223HP and the torque from 185Nm to 261Nm. With the expression shown here, the N.O.S system was switched on only at 4500U/min. due to spinning wheels.